With MJBizCon 2019 in full swing, High Green News presents the first high five of the show
The highly anticipated MJBizCon is back once again at the Las Vegas Convention Center from Wednesday, December 11 to Friday, December 13. With 1,300 + exhibitors and 35,000 attendees, it is the largest gathering of cannabis business professionals in the world. This globally recognized B2B event is proving to be a success once again with the outstanding program of featured speakers and events that benefit every sector in the industry. The High Green News team is live at the show, connecting with industry leaders and bringing you the highlights so that you don't miss a thing.
These "high five" companies from day 1 of MJBizCon are a true reflection of the high standards and hard work that supports the rising cannabis industry. 
Harvest Supply Canada Inc.
Harvest Supply Canada Inc. is a custom fabricator and manufacturer that specializes in producing heavy duty stainless steel drying racks, top-of-the-line harvesting/bucking machines, and custom conveyor systems. With a focus on unparalled quality and service, their experienced team works with clients to engineer solutions for their unique cannabis harvesting needs.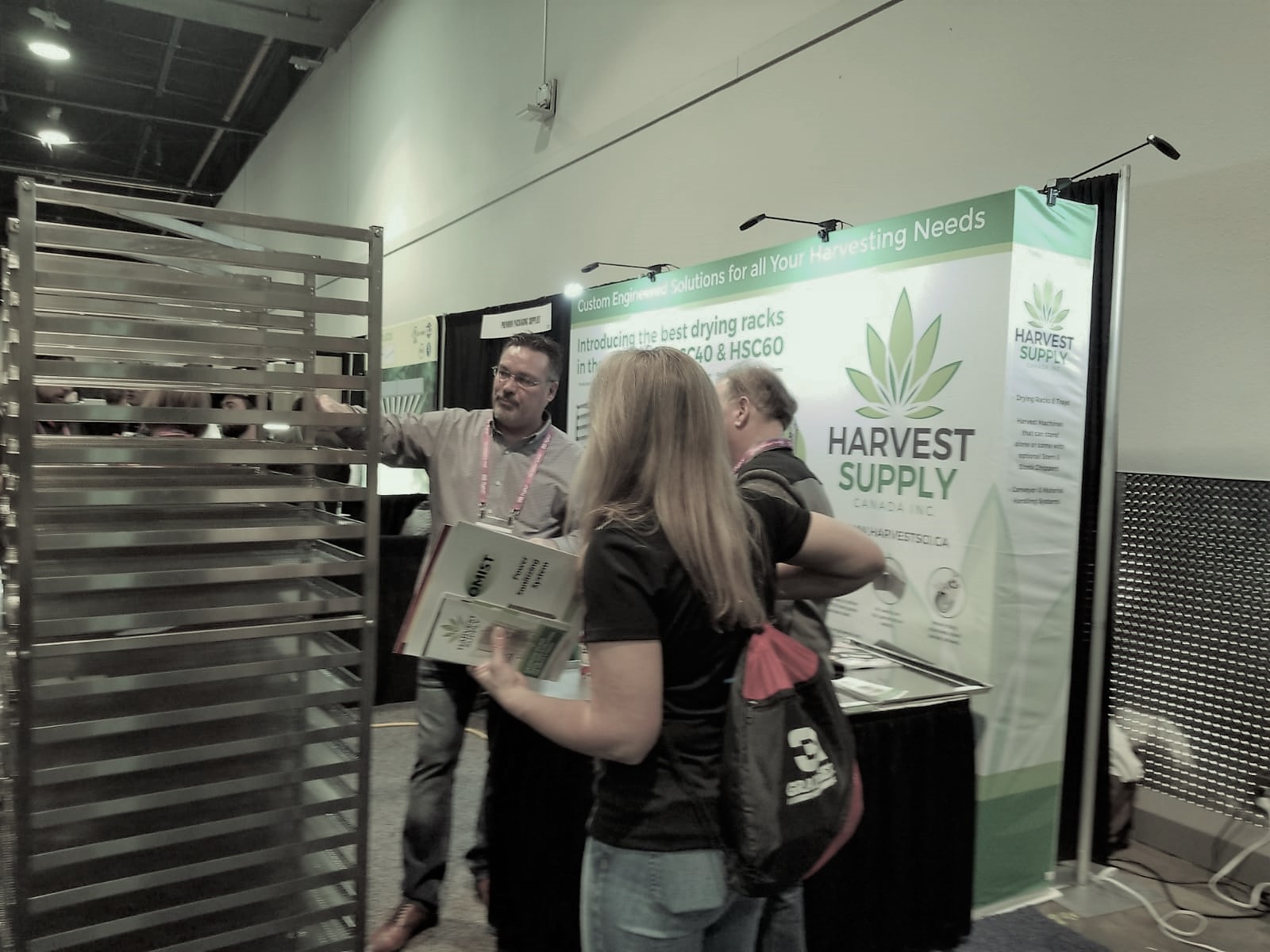 Damatex Control Systems offers complete solutions to handle the control of all your production equipment and requirements. They have become an innovative industry leader serving the horticultural community in North America, overseeing numerous expansive greenhouse complexes as well as several institutional, research and educational facilities.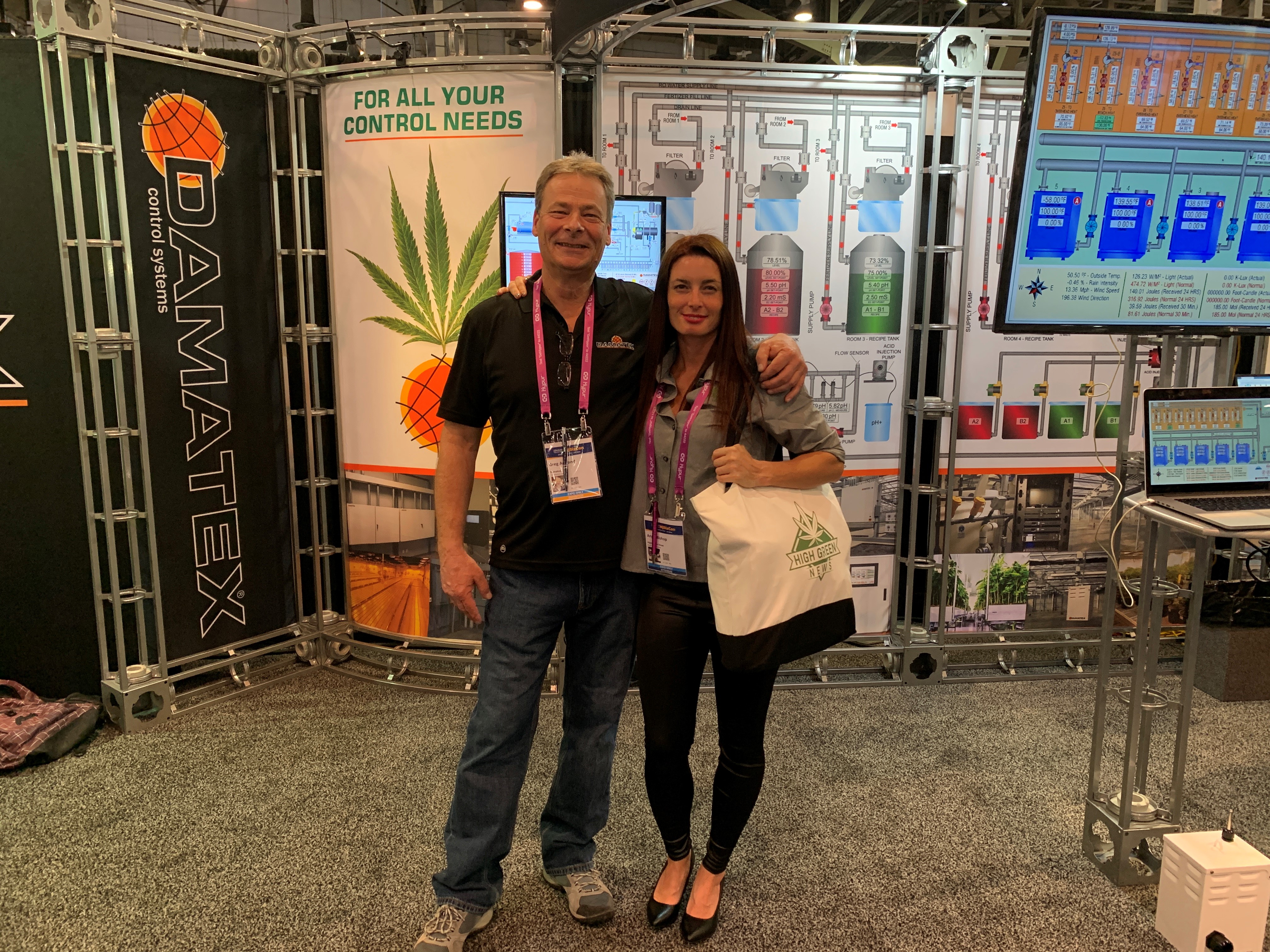 ET Grow offers a horticultural software solution that streamlines your business. Real-time availability, fixed and dynamic pricing, special UPCs, logistics deliveries, all of this can be challenge if your team is lacking collaboration. ET Grow alleviates these challenges, making this process seamless.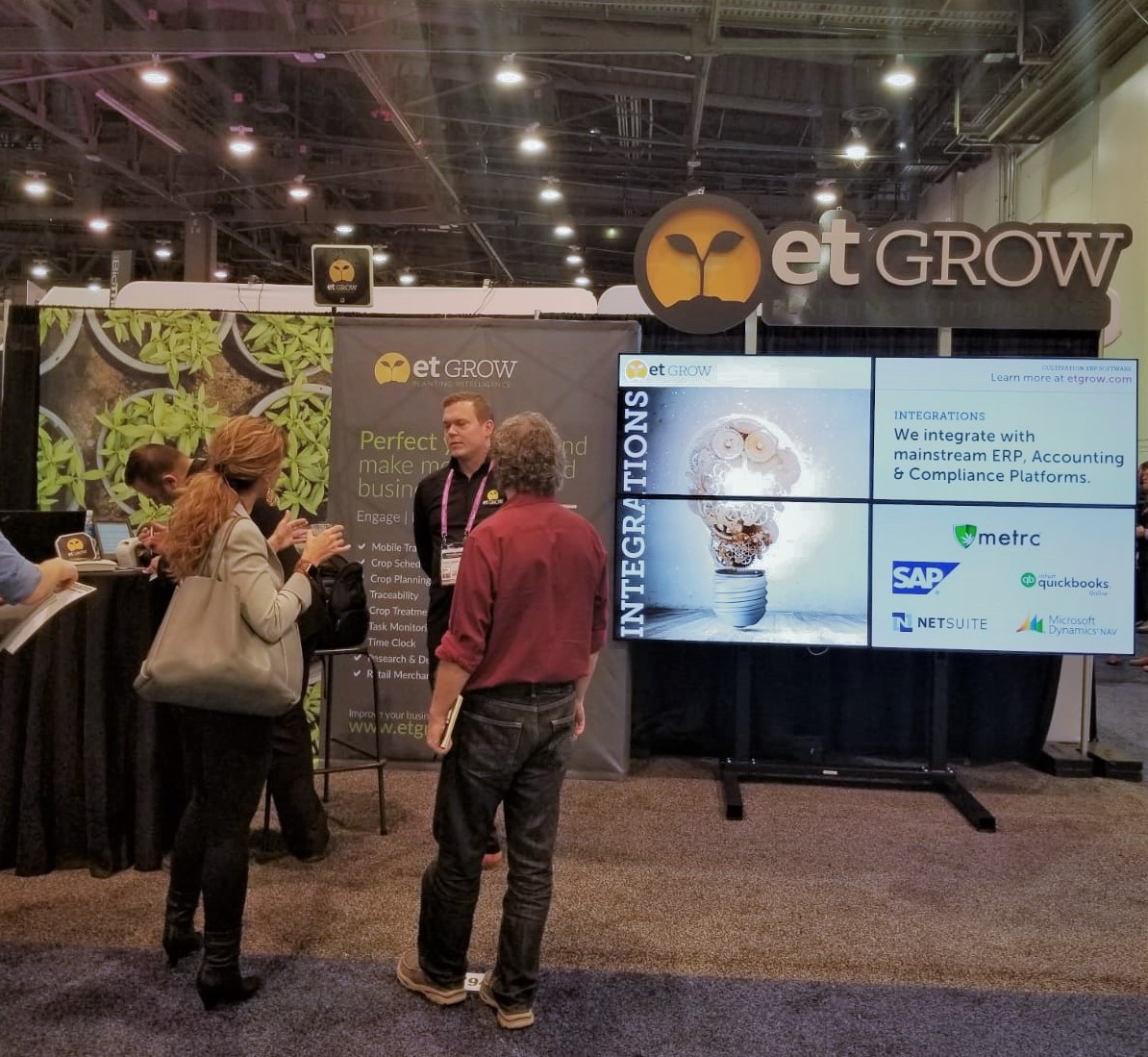 PDS Equipment specializes in filling the equipment needs of the customer while helping them implement proven workflow solutions. With a focus on productivity and profitability, they sell top of the line equipment and offer service support after the sale.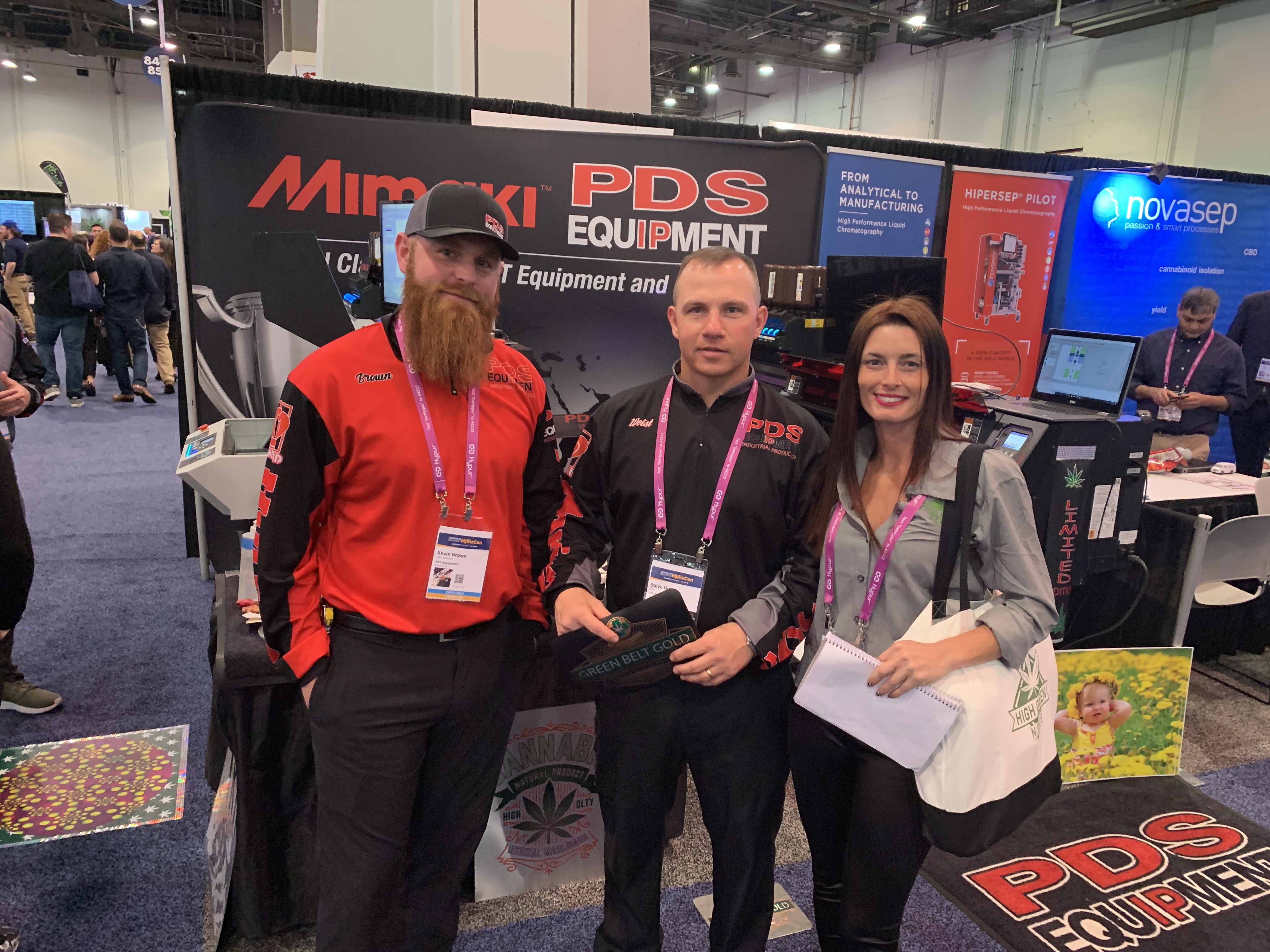 Kanabia is a CBD company that sells a complete range of cannabinoids, for a full range of health benefits. They have a dedicated team of R & D scientists and hemp geneticists, meaning their products feature the lastest in cutting-edge cannabinoid research.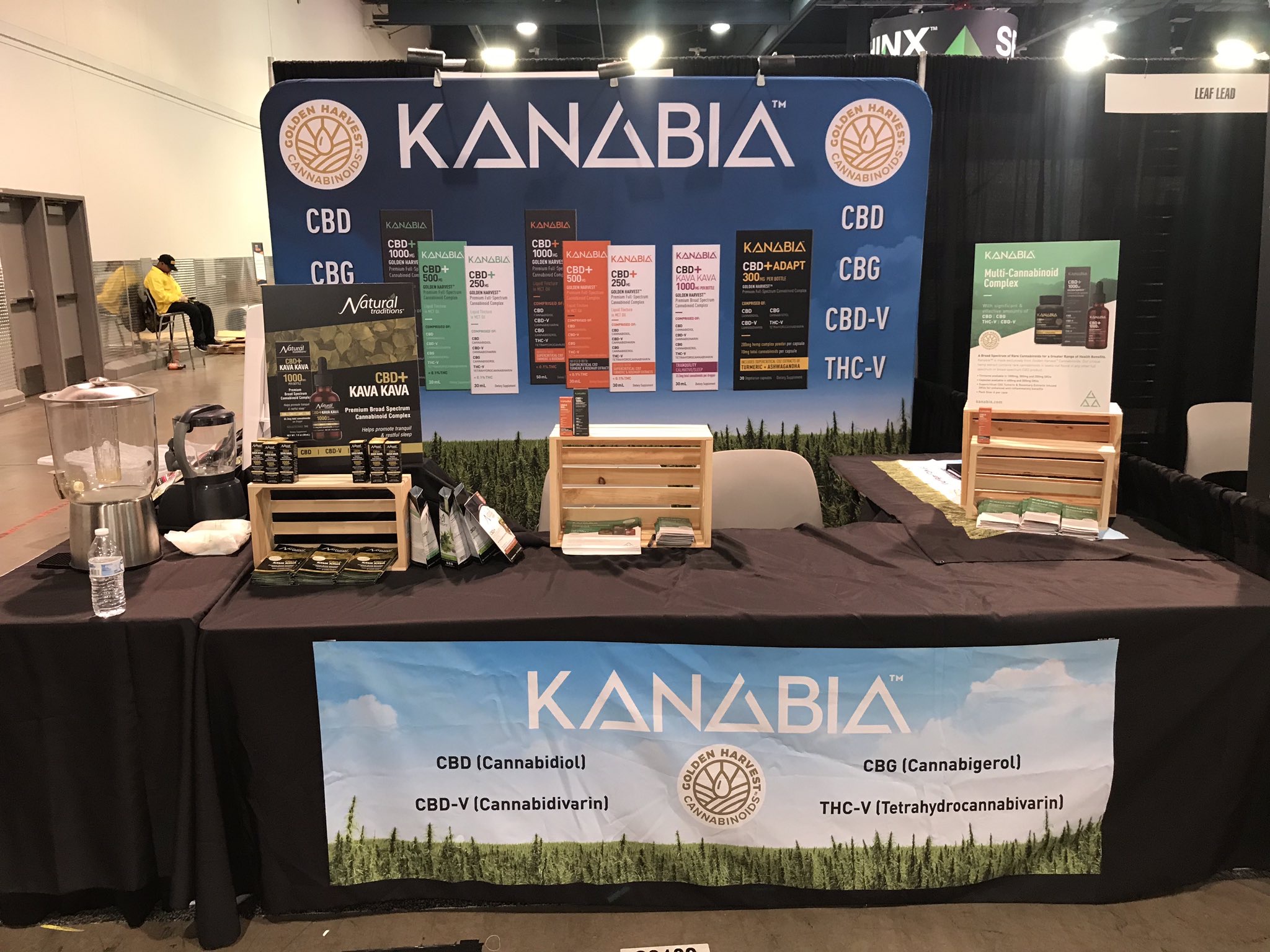 Interested in being featured on High Green News? Connect with our team through our social platforms or contact us through the site!
Written and published by High Green News