HGN highlights the first-ever Cannabis Packaging Summit in Anaheim with a fresh high five
The Cannabis Packaging Summit was created with the main goal of bringing the rapidly expanding cannabis industry together with the nation's well-established networks of packaging providers to help "close the final gap" in understanding between the two markets.
This one-and-a-half-day summit explored the challenges and opportunities with packaging that cannabis manufacturers face. The CPS also looked at how the suppliers of packaging solutions can begin to approach this booming consumer market with greater insight and understanding. High-level speakers included legislative, regulatory, educational, technology and industry leaders. With a series of networking sessions and tabletop exhibits that have spanned through both days, this expo has been a great opportunity for packaging and cannabis experts to come together and pave a new path in the industry.
High Green News got in touch with some of the top exhibitors to highlight what they bring to the industry, and to share the success of the summit. 
Cannabiz Media, the leading verified cannabis and hemp industry intelligence platform, combines a lead database, sales CRM, email marketing, and research engine in one. The platform contains verified information on over 57,000 licensed cannabis and 27,000 licensed hemp operations across the United States, Canada, and numerous international markets. Cannabiz Media subscribers benefit from targeted lead generation, license holder contact and operational data, powerful marketing tools and analytics, up-to-date regulatory information, daily news alerts, and compliance verification capabilities in one easy-to-use platform. For more information, visit the Cannabiz Media site here.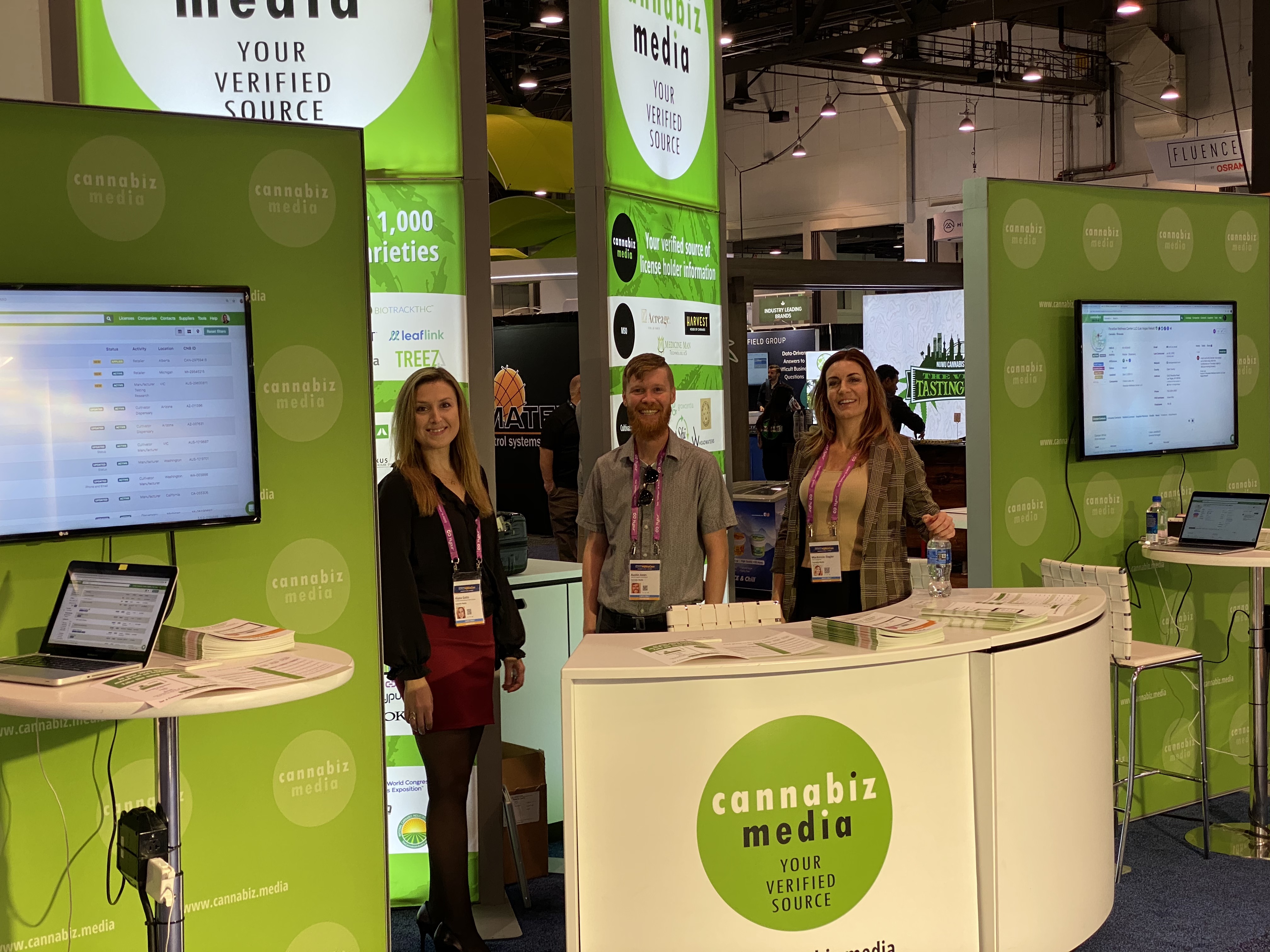 ManageArtworks helps Cannabis companies manage, review and proof-read packaging labels. The ManageArtworks system connects all stakeholders into an automated workflow, empowers users with proofing tools and gives complete transparency to the entire process with approval request tracking, audit trails and dashboards. As a result, manufacturers now will be able to achieve brand and regulatory compliance, faster time to market with error-free compliant artworks and gain revenue by reduced approval times. 
To learn more about ManageArtworks, click here.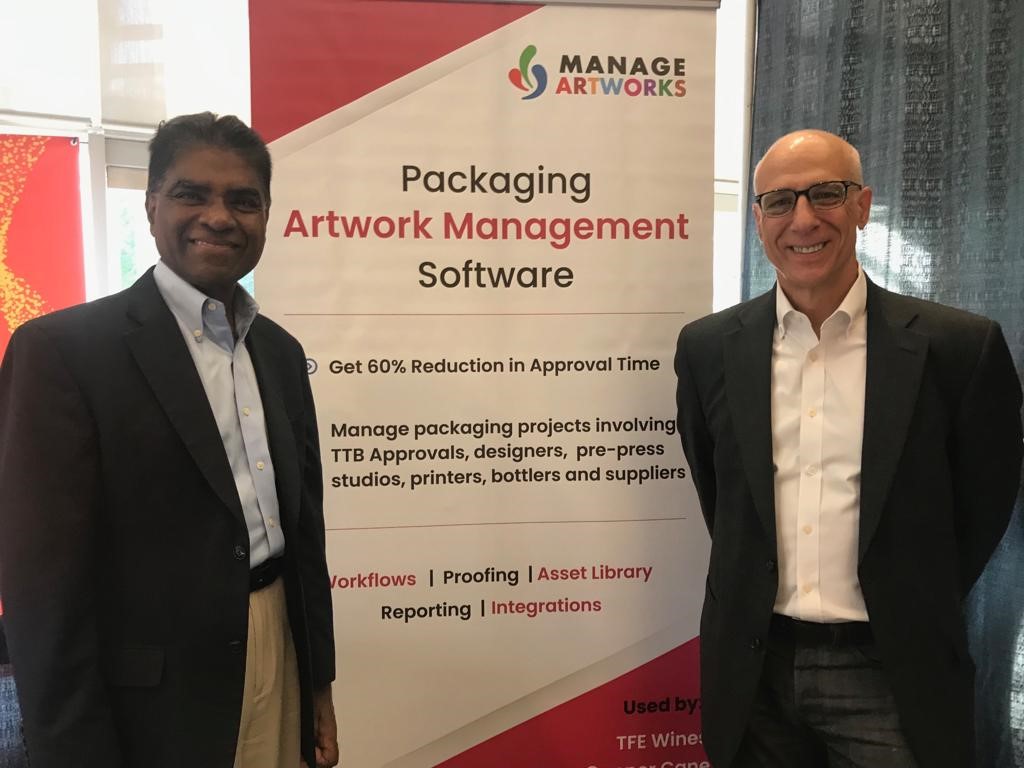 Identiv is a global provider of physical security and secure identification, and now offers their top-of-the-line solutions to the cannabis industry. In partnership with NXP Semiconductors and TPG Rewards, Identiv highlighted their joint efforts in the development of Brand Verify at the first-ever Cannabis Packaging Summit this year. Brand Verify is a turn-key, intelligent, brand-protection program built specifically for the global cannabis industry that uses near-field communication (NFC) to indicate the status of a package. It ensures cannabis products are tamper-proof, indicating that the supplier is legitimate, while simultaneously adhering to government standards in regards to tax regulation. The solution also provides a direct marketing channel to customers, directing them to an automated product re-ordering site.
To learn more about Identiv, visit their website here.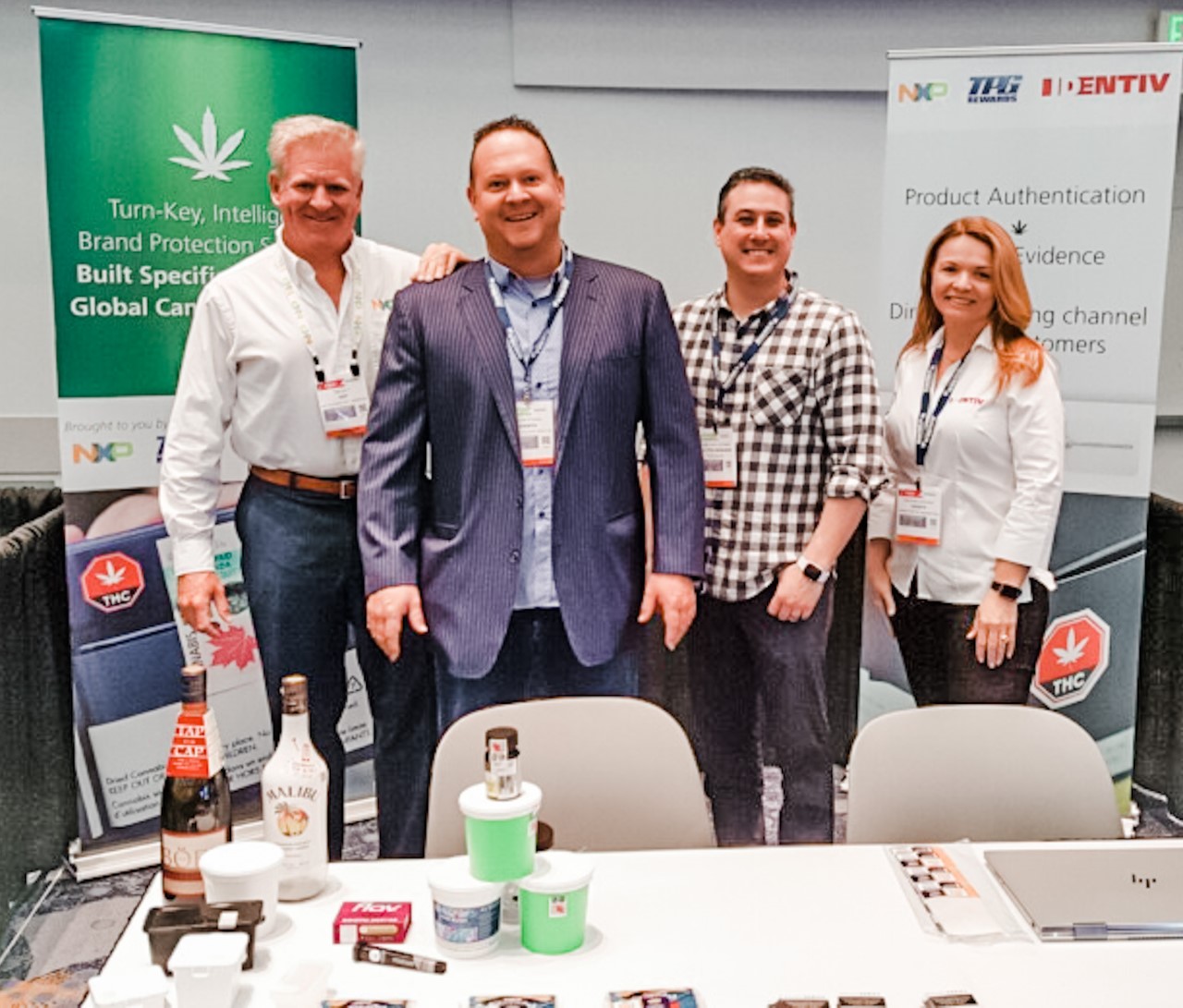 Sonoco is a global packaging solutions leader with integrated packaging solutions that were created to help define brand personalities, create unique customer experiences and enhance the quality of products and the quality of life for people around the world. They offer a game-changing product for the cannabis industry. Their paperboard cannabis can that keeps products fresh through oxygen, moisture and microbial control while telling a positive sustainability story.
To learn more about Sonoco and their products, click here.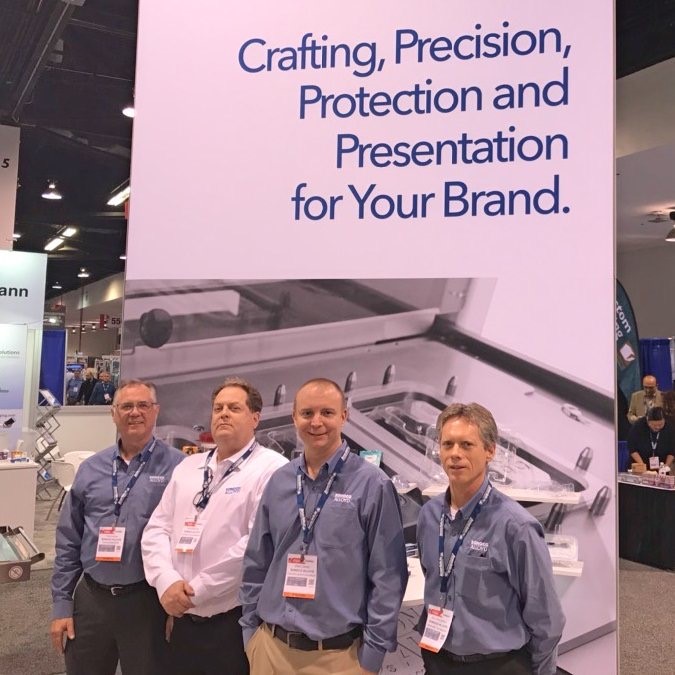 PTI is the leading manufacturer of non-destructive package inspection technologies for the pharmaceutical, medical device and food industries. We offer inspection systems for package leak testing, seal integrity and container closure integrity testing (CCIT). Our technologies exclude subjectivity from package testing, and use test methods that conform to ASTM standards. PTI's inspection technologies are deterministic test methods that produce quantitative test result data. We specialize in offering the entire solution including test method development and equipment validation. PTI installations have been successful in globally transferrable and validated test methods around the world. 
To get more information about PTI, click here.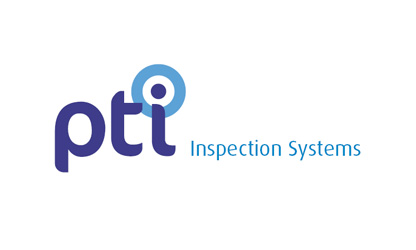 Written and published by High Green News
Thank you for following along with our industry high fives. Stay tuned for upcoming show news, and get in touch with us to discuss a feature in future High Green News highlights.