EXCLUSIVE | Toronto Cannabis Business & Consumer Expo Fiasco, with a Silver Lining
The Cannabis Business & Consumer Expo in Toronto this weekend was more than a little bumpy for both guests and exhibitors. Wrought with confusion from the moment the first exhibitor arrived to set up on Thursday morning. One exhibitor told High Green News, upon arrival there was no one at the building, no lights on and the doors were all locked. As more exhibitors showed up for set up they all became increasingly worried that they were part of a scam. They began calling the various numbers provided on the expo's website and Eventbrite listing, none of which were answered. The Toronto police were then called to help shed light on the issue. The show manager was eventually found and claimed that his mother was in surgery so he would not be able to make it to the show, but instead decided to fly in an associate on Friday morning from Atlanta, Georgia. 
I arrived at the show to cover it for High Green News at 9:00 Friday, and after much confusion finally found the building, where there was no signage, and all of the doors were locked. Potential attendees were standing around puzzled by the situation. At the back of the building there were exhibitors bringing in tables and booth supplies. Upon asking a security guard what was happening he stated that they decided to open at noon instead of 9:00. Curious to see this bizarre expo unfold, I returned at noon only to be more confused by the state of the trade show. There were only a handful of exhibitors, and no stage for the proposed full day agenda of speakers, none of which could be found. 
However, it only took a few moments to see the incredible spirit of the exhibitors, as they rallied together to make the best of a bad situation! One exhibitor told High Green News that she and the others helped move all of the booths to the front and to one side of the expo hall so that at least a few rows weren't sprinkled with empty booths. On social media an exhibitor claimed that another vendor used their own audio equipment to help out the speakers who had traveled long distances to be there to share their knowledge. Another exhibitor organized food to be brought in for the vendors, as there was no food option on the venue grounds at all. It was clear to me that nothing was going to get this vibrant group of entrepreneurs down! I realized that this was a great opportunity to showcase the High Green News' 'High Five Exhibitors'. Meeting and speaking to them was an inspiration.
The High Five
PUR Distribution Limited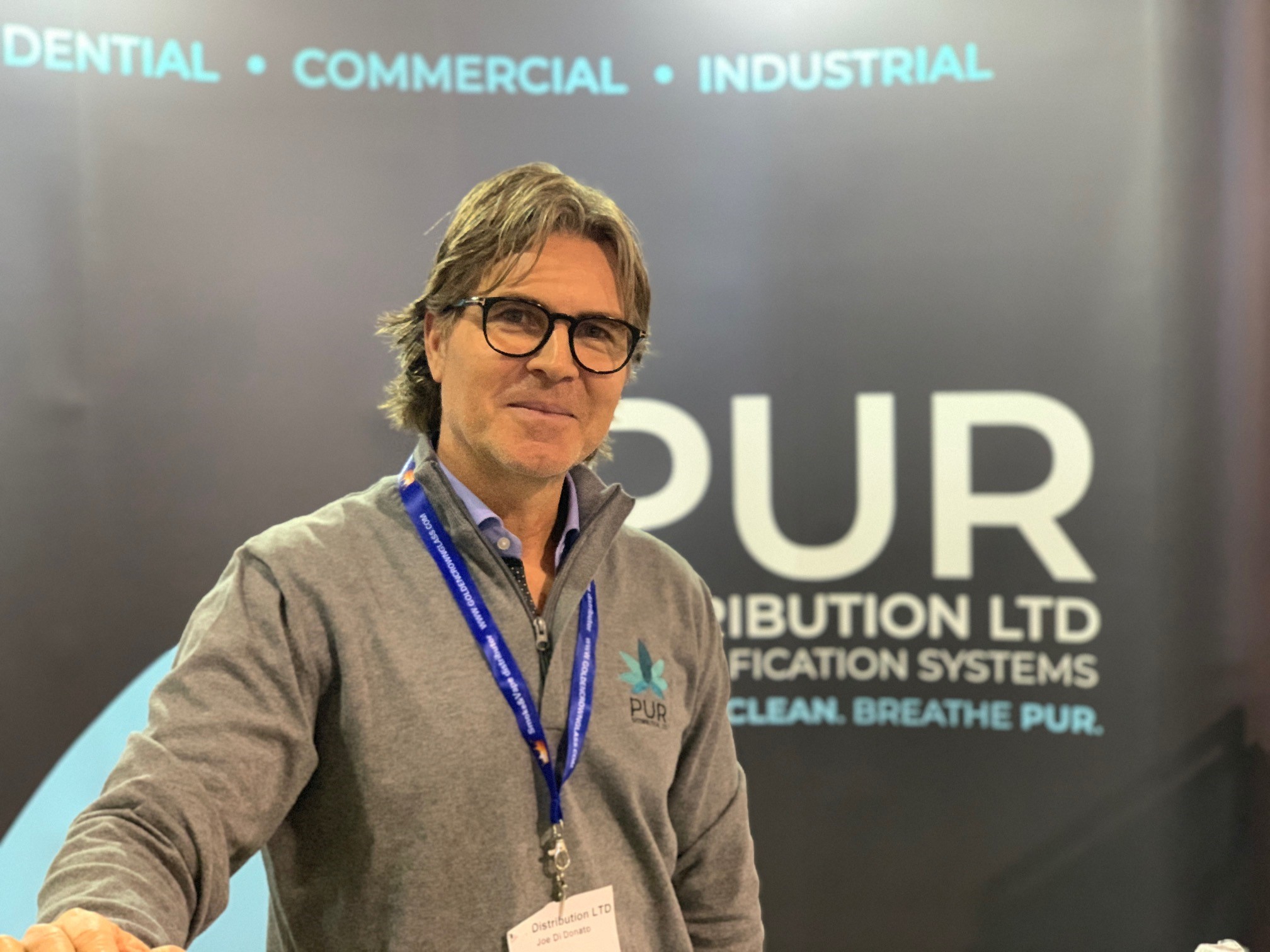 When it comes to the commercial cannabis industry, the purification and distribution of clear air is of the utmost importance. The harmful effects of contaminated air in a growing or storage environment are endless but include odours, and more importantly, the development of mold and mildew problems. PUR Distribution systems remove and destroy biological and chemical contaminants, setting you up for a higher yield and a flourishing cannabis business. Visit them at http://www.purdistribution.com/industrial
M&L Testing Equipment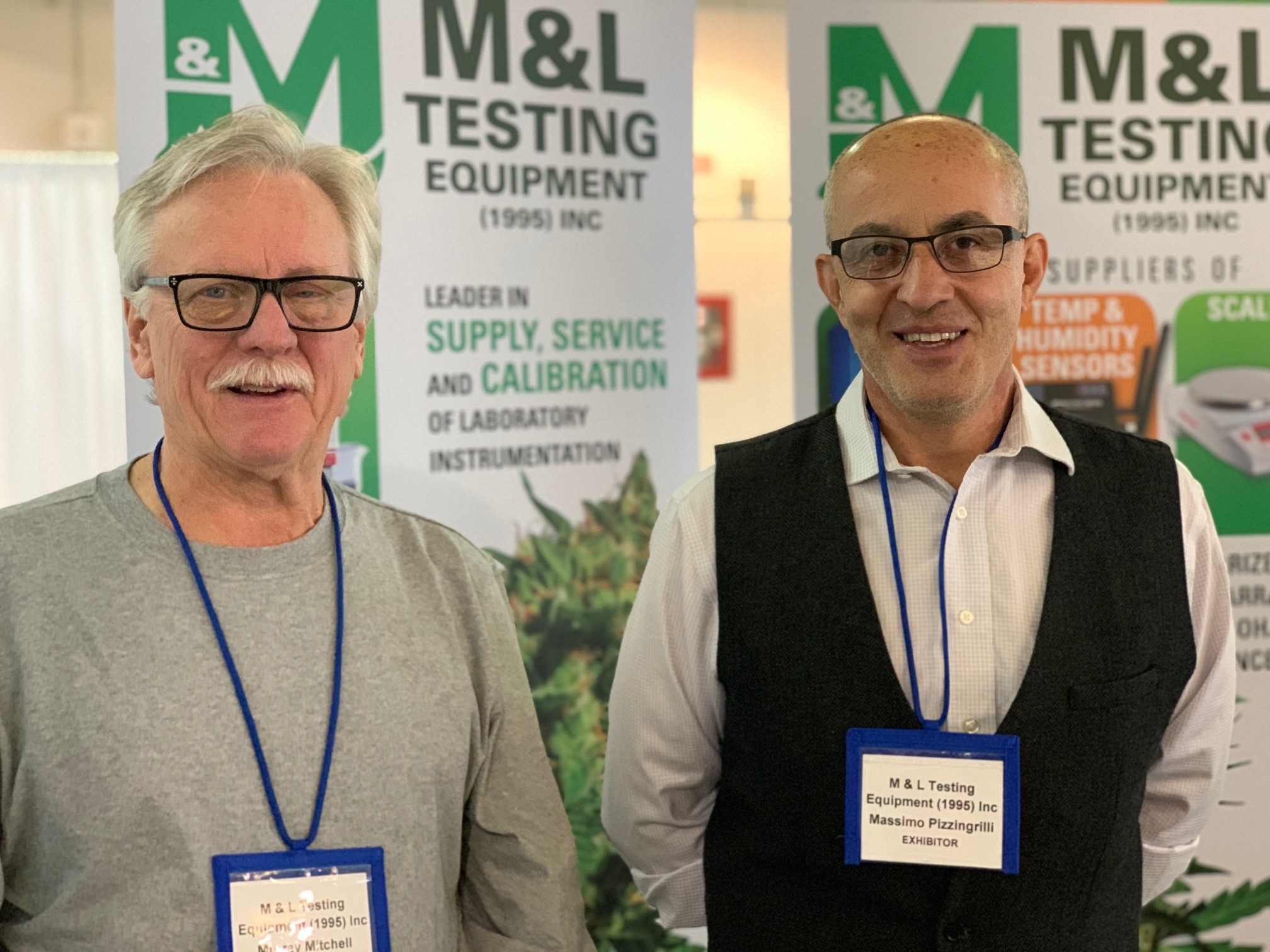 One of Canada's largest suppliers of materials testing equipment for field & laboratory use. They offer complete sales, service and calibrations from their locations throughout Canada including electronic, electrical, hydraulic (to 10,000 psi) and mechanical on-site calibrations to C.S.A. & A.S.T.M. specifications. Visit them at https://mltest.com/
BPS & Paywell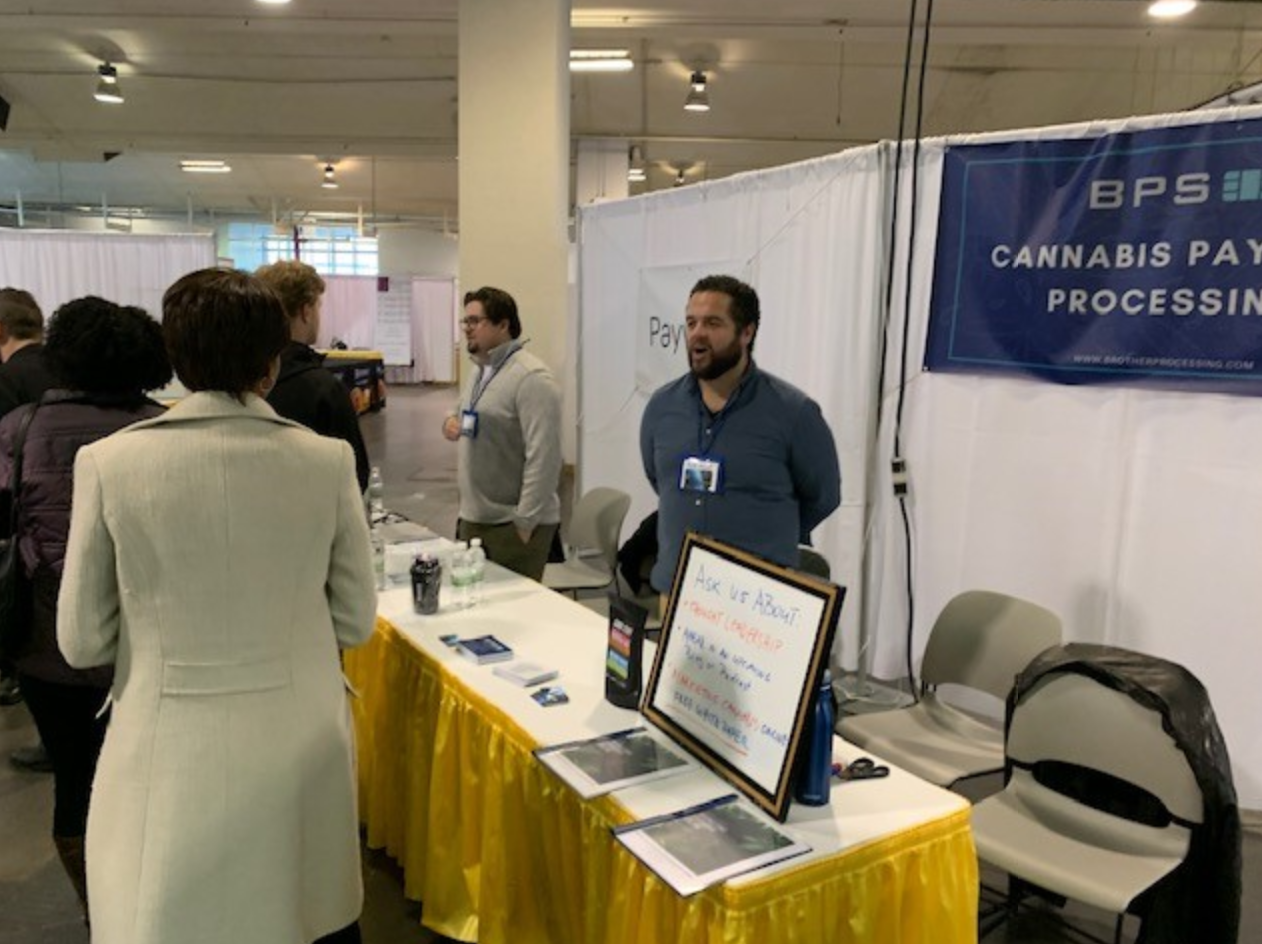 Working together at the Expo, BPS & Paywell offer a full range of business solutions for the cannabis industry. At Paywell, they believe that their proprietary online debit solutions will soon become one of the biggest products in the payments industry. Brother Processing Services (BPS) is a family-run business with more than fifteen years of experience in the Merchant Account/Credit Card Processing industry. Their proven track-record has earned them a first-rate reputation thanks to unparalleled levels of hard work, commitment and expertise offered to each of client. Visit them at https://www.brotherprocessing.com/ & https://www.paywell.tech/
G-Floor GrowFloor & GrowWall Greenhouse Coverings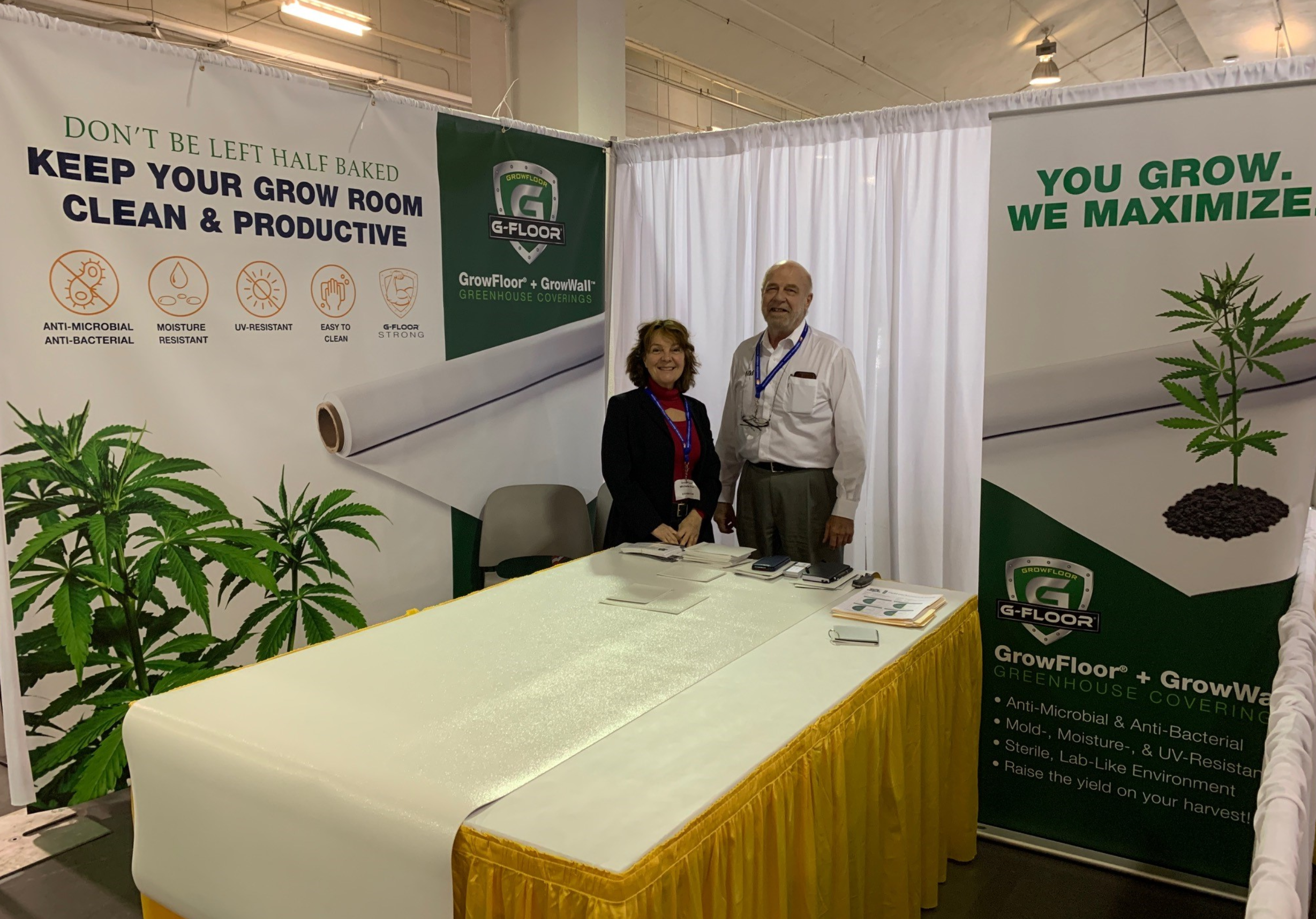 Growers large and small pick premium GrowFloor growroom flooring for its durability, protection and growing performance. GrowFloor is anti-microbial, anti-bacterial, and mold-, moisture- and UV-resistant unlike traditional greenhouse flooring, Mylar films, epoxy coatings or paint. GrowFloor helps create a sterile, air-tight, lab-like environment while keeping out harmful contaminants like bugs, microbes, bacteria, water, mold and mildew. Visit them at https://gfloor.com/
The cannabis industry is often plagued with opportunists seeking to make a quick dollar, whether this was the case for the show organizer or not I don't know. All I know is that this industry is full of great people who manage to pull together to help one another, and that is beautiful!